-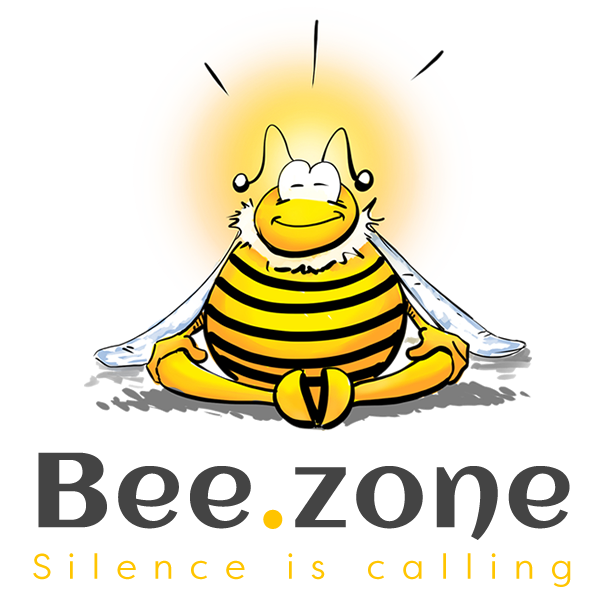 The energy of enthusiasm
As soon as you remember that every moment brings you something new, then it becomes very easy to let go of the past. Transformation is possible. Soul awareness changes absolutely everything!
To bring about change it is very important to have a feeling of gratitude – and to express thanks to the Divine.
I have the awareness in this moment: I can start over and begin again from now.
This is a way to let go of whatever you have been holding on to.
In this way you will be able to make your awareness fresh and new in this present moment.
It's a journey, it's a practise , it's up to !