-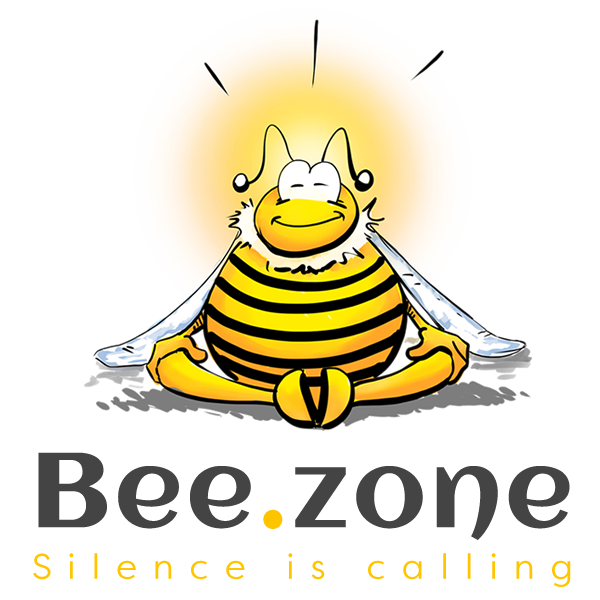 Thursday 19 March Free Talk & Meditation
6.45pm - 8pm
Overcoming fear
Everything seems to be set up for us to experience fear; there are always the constant warning bells!
Fear is paralyzing. Fear stops us from enjoying or achieving our hopes and dreams, and drains away our power.
That is, our power over ourselves, not over others.
When fear is present, the ability to make the right decision is clouded or completely blocked.
Fear distorts our views and erodes our self-confidence.
When it comes to creativity, fear is a huge obstacle. It empties the soul of light, and fills it with darkness and despair.
These are reasons enough to make us realise that we need to relax our fearful minds.
Meditation helps us access the inner strength we need to overcome fear.