-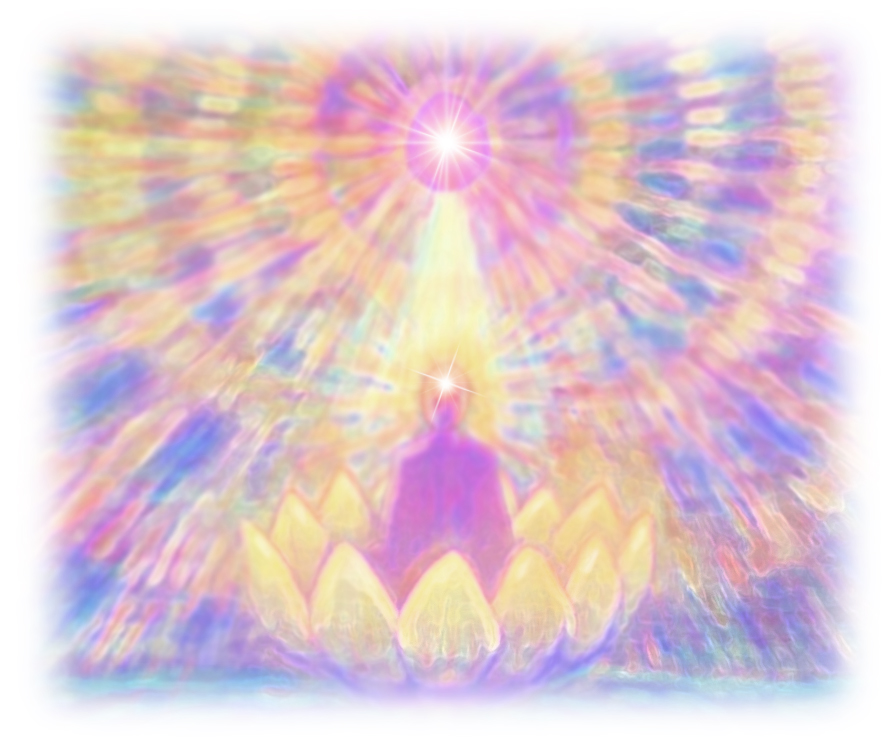 Do you ever feel a bit unsettled? Have there been times when you've felt awkward? Even when there are plenty of people around you may still feel lonely.
We often look out at the world in the hope of finding someone or something that will make us feel happy. Are you a good companion to your own self? How do you treat yourself? Are you kind to your mind? Through the practice of Raja Yoga meditation we begin to look inwards to become friends with our original peaceful and loving self. There is also the opportunity to connect with The Divine. This Friend is available 24/7 and is the One who sees our highest potential. So get in tune with your wonderful self & rediscover encouraging self-talk that will keep you singing songs of happiness.
If driving enter via Killin Drive G32 9AY
Buzzer 16 to enter car park & we will lift the barrier
& at front door press 16 CALL
Main door to left of building as you face the front of building.
If walking there is a gate on right of building.