-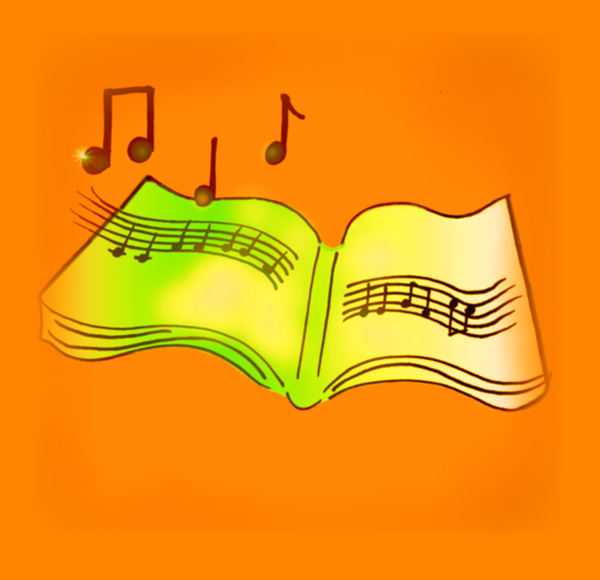 Do you ever question how your thoughts and feelings may have an effect on the world around you? Could you make a real change in your life and this world, just by changing your thoughts and feelings? Through the practice of meditation we look inwards and make efforts to raise the vibrations of these energies in a positive and silent way. To be the master of your inner world, your thoughts and feelings, attitudes and actions is to be the master of your own destiny.
As we begin the New Year, it's a great time to reflect, learn & create some new thoughts.
If driving enter via Killin Drive G32 9AY
Buzzer 16 to enter car park & we will lift the barrier
& at front door press 16 CALL
Main door to left of building as you face the front of building.
If walking there is a gate on right of building.