-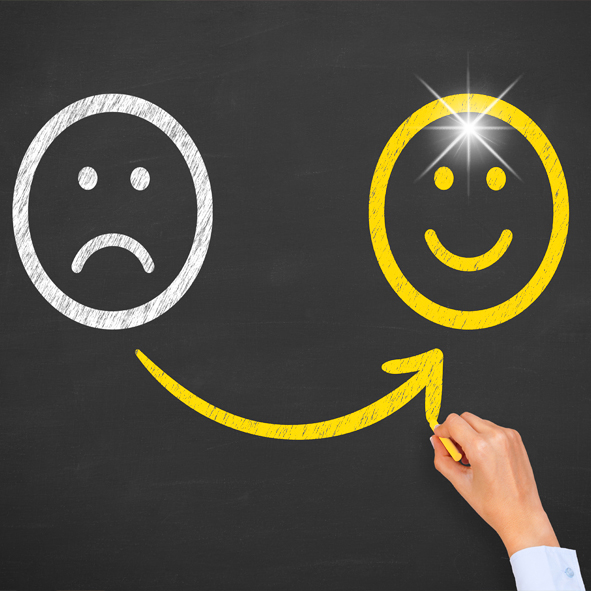 Attention Please! Choose your Mood
talk & Meditation : Free
2pm – 3.15pm
Are you aware that, what we put our attention on grows? Strengthen your attention muscle by practicing shifting it from outside to inside and back again. Such as, from what you are seeing to who is looking though these eyes; go from 'they're annoying', to the presence behind your thoughts; or from I feel fed-up, to who is it that feels fed-up. Begin to spot the patterns of thinking behind your moods. It maybe that we don't like what we see, however, by seeing and accepting it with compassion, we free ourselves of unwanted moods.
Booking is essential.
Please note we have moved premises
& we look forward to welcoming you to the new InnerSpace!
InnerSpace Glasgow,
Suite 16, Academy House,
1346 Shettleston Road,
Glasgow, G32 9AT 0141 778 6854
If driving enter via Killin Drive G32 9AY
Buzzer 16 to enter car park & we will lift the barrier
& at front door press 16 CALL
Main door to left of building as you face the front of building.
If walking there is a gate on right of building.
This email address is being protected from spambots. You need JavaScript enabled to view it.