-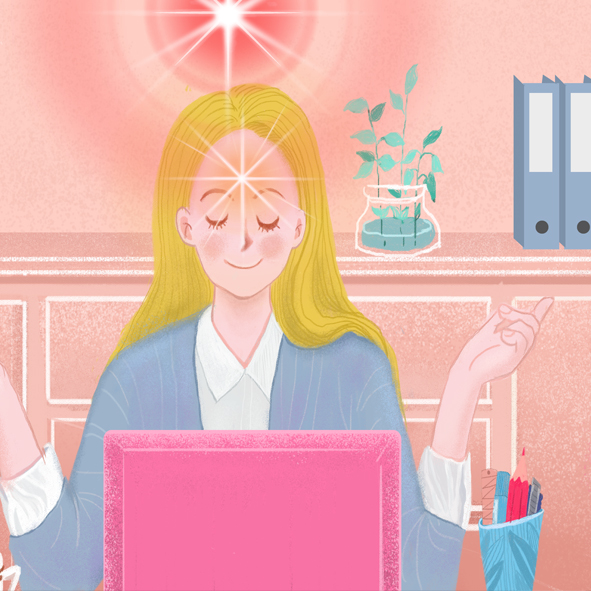 Inner Peace for Busy People
Talk & Meditation : Free
2pm – 3.15pm
How is it even possible to maintain inner peace in the midst of everyday life? We all have the right to be at peace with ourselves and feel comfortable in our own skin. With inner peace many other things can blossom, such as, love and happiness. How can we create such inner peace? Let's start by assuming that peace is our natural state of being. If so, the next step is to cultivate peace within ourselves through deepening our experience of who we are. Choose to invest in yourself in this way and watch your inner peace grow. We naturally find we are then, more and more, able to stay peaceful in the midst of chaos.
Booking is essential.
Please note we have moved premises
& we look forward to welcoming you to the new InnerSpace!
InnerSpace Glasgow,
Suite 16, Academy House,
1346 Shettleston Road,
Glasgow, G32 9AT 0141 778 6854
If driving enter via Killin Drive G32 9AY
Buzzer 16 to enter car park & we will lift the barrier
& at front door press 16 CALL
Main door to left of building as you face the front of building.
If walking there is a gate on right of building.
This email address is being protected from spambots. You need JavaScript enabled to view it.