-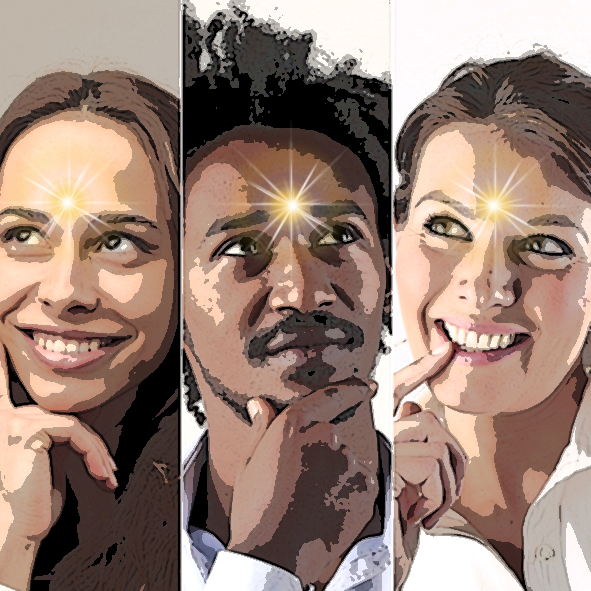 Be Your Own Coach
Saturday 20th November
Talk & Meditation : Free
2pm – 3.15pm
Good coaching empowers us to step up in life.
What is it though that a good coach does? How do good coaches empower us?
Good coaching is actually about asking the right questions, in the right order, with the right sensitivity.
Good coaching raises our self-awareness.
Good coaching enables us to realise things for ourselves.
So, what about self-coaching?
If you think about it, we are in fact 'coaching' ourselves all the time.
Only often our self-coaching, rather than empowering us, undermines us. Being aware of this allows us to choose to become an enlightened coach for ourselves.
If I make time everyday for meditation I can become a supportive coach for myself.
Booking is essential.
Please note we have moved premises
& we look forward to welcoming you to the new InnerSpace!
InnerSpace Glasgow,
Suite 16, Academy House,
1346 Shettleston Road,
Glasgow, G32 9AT 0141 778 6854
If driving enter via Killin Drive G32 9AY
Buzzer 16 to enter car park & we will lift the barrier
& at front door press 16 CALL
Main door to left of building as you face the front of building.
If walking there is a gate on right of building.
This email address is being protected from spambots. You need JavaScript enabled to view it.