-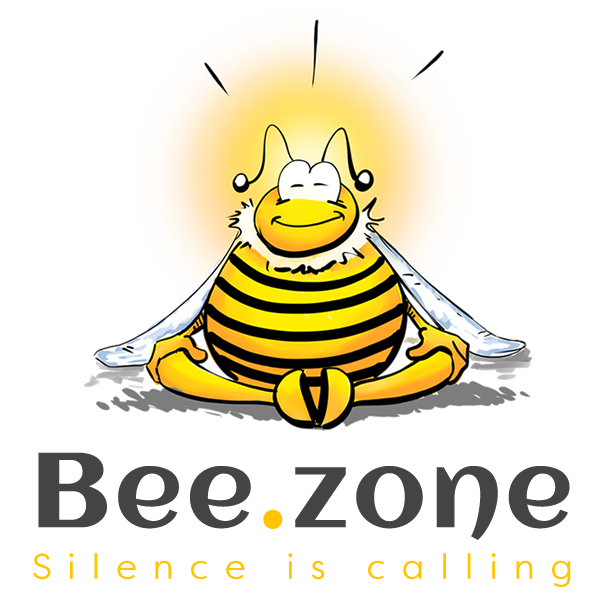 Ecological Wisdom & the Everyday Sacred
From Disconnection to Harmony
Saturday 28 March 2020 2.30pm – 4pm
Free Talk & Meditation
The lives we lead today are leaving us increasingly out of step with the
natural world and its cycles, with devastating consequences for our own well-being and that of the planet. Join us to explore how we can rekindle our spiritual connection with Nature and revive our sense of the sacred to create greater inner and outer harmony.
THE SPEAKER Dr Joanna Kitto has been co-ordinating the activities of the Brahma Kumaris on the Isle of man for the past 30 years. As a lecturer in Psychology her main areas of teaching were in Inter-personal Skills and Organisational Behaviour.
On retiring from lecturing, Joanna now enjoys working with others in the community to develop events and retreats facilitating spiritual exploration and wellbeing. Along with her spiritual practice, she has become more and more aware of the connection between her personal spiritual practice and developing a gentle respect for nature and the environment.