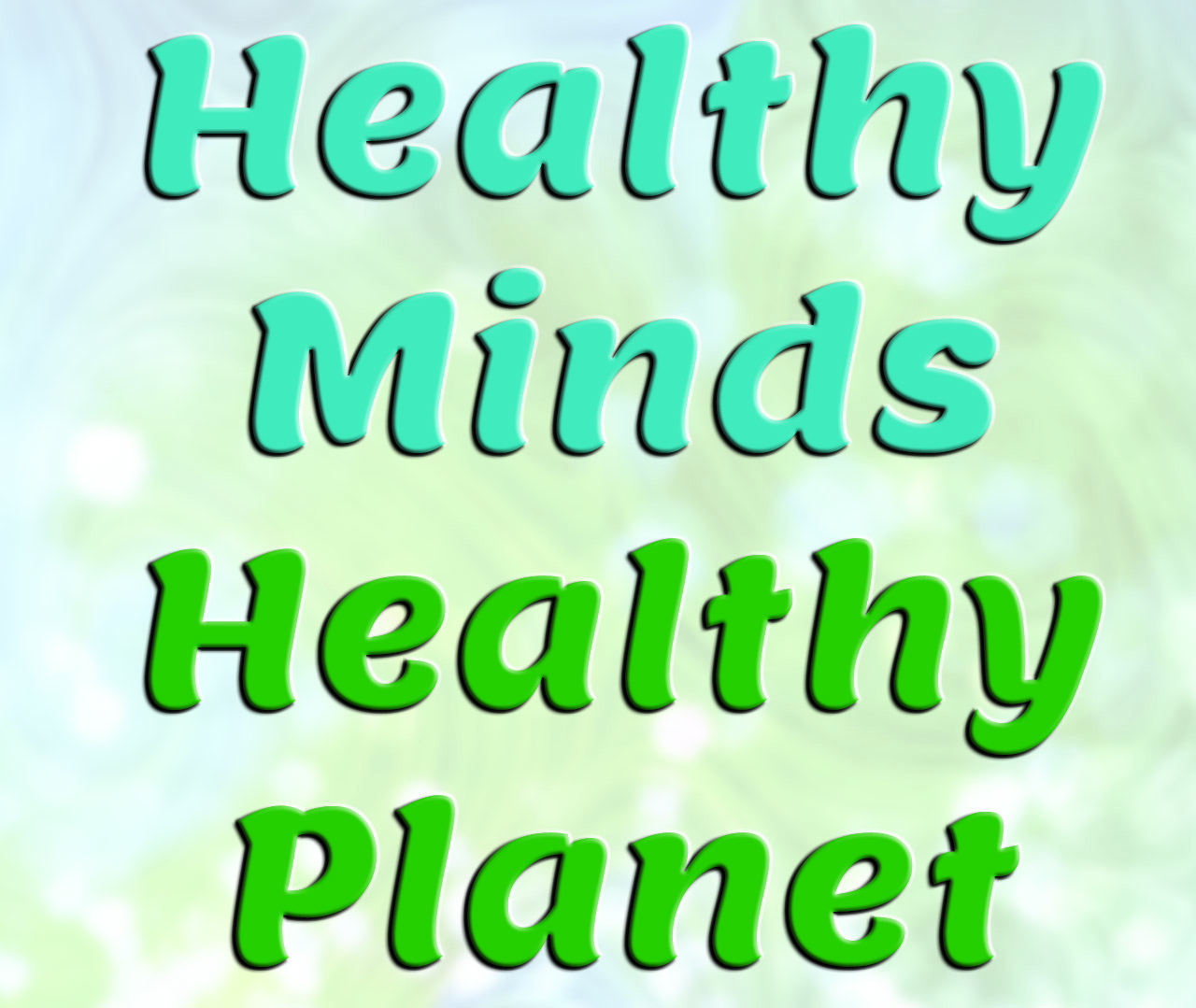 THIS EVENT IS IN PERSON
THIS IS NOT ONLINE
FREE ADMISSION
BOOKING ESSENTIAL. PLEASE REGISTER ON OUR WEBSITE
glasgow.innerspace.org or email : This email address is being protected from spambots. You need JavaScript enabled to view it.Trades Hall Glasgow
Tuesday 9 November 2021 7pm - 8.30pm
How do our minds affect the planet?
Any real contributions to change must come from the inside.
By filling our minds with positive thoughts based on love and respect and the interdependence of all things, we will influence each other, the environment and even ourselves in positive and powerful ways.
Sister Jayanti : A spiritual teacher for over 50 years
David R Hamilton PhD : Author, speaker & kindness scientist
Golo J. Pilz : Advisor on Renewable Energy
Trades Hall
85 Glassford St
Glasgow G1 1UH
FREE ADMISSION
BOOKING ESSENTIAL. PLEASE REGISTER ON OUR WEBSITE
glasgow.innerspace.org or email : This email address is being protected from spambots. You need JavaScript enabled to view it.
Sister Jayanti is Additional Administrative Head of the Brahma Kumaris. She is also the Director of Brahma Kumaris activities in Europe and the Middle East. As a spiritual teacher for over 50 years, she has dedicated her life to self-transformation and service to humanity. Sister Jayanti is the Brahma Kumaris representative to the UN in Geneva and is in Glasgow to attend the COP26 Climate Change Conference.
David R Hamilton PhD is a writer, columnist, speaker & kindness scientist. After completing a PhD in organic chemistry, David was inspired by the placebo effect. He left the pharmaceutical industry to write books and educate people in how they can harness their mind and emotions to improve their mental and physical health. David is now author of 11 books, including the Amazon bestseller, 'The Five Side Effects of Kindness'.
Golo Pilz lives most of the year at the main campus of the Brahma Kumaris in Mount Abu, India. He has established the Brahma Kumaris as one of the major users of renewable energies in India. Golo has directed the construction of India One, a 1MW solar thermal power plant. He participates regularly in UN Climate Conferences.
Event organised by The Brahma Kumaris World Spiritual University (UK).
The BKWSU (UK) teaches Raja Yoga as a way of experiencing peace of mind and a positive approach to life.
InnerSpace Glasgow offers free sessions in
Meditation, Positive Thinking & Self Esteem.
Brahma Kumaris World Spiritual University is a registered charity in Scotland No. SC040512